---
Recently completed by HTS Group, an Asphalt Driveway for a property.
HTS are regularly contracted to complete civil works such as road repairs and drainage solutions.
Our Civil and Construction Supervisor, John Oldfield, managed this project.
The job involved pulling up all the old pavers and preparing the path for asphalt to be laid.
Then prepare the sub-base, make sure drainage correctly, before compacting the sub-base.
Next step is to reshape for water, re-sheet with 10mm of asphalt. Afterwards, we added new speed bumps.
Funny story.
The path backed onto an Elderly care facility with a gate that usually allowed for residents to leave from. Several of the residents tried to remove the safety tape while we were completing the job so they didn't have to walk around the whole block to get to the local shops.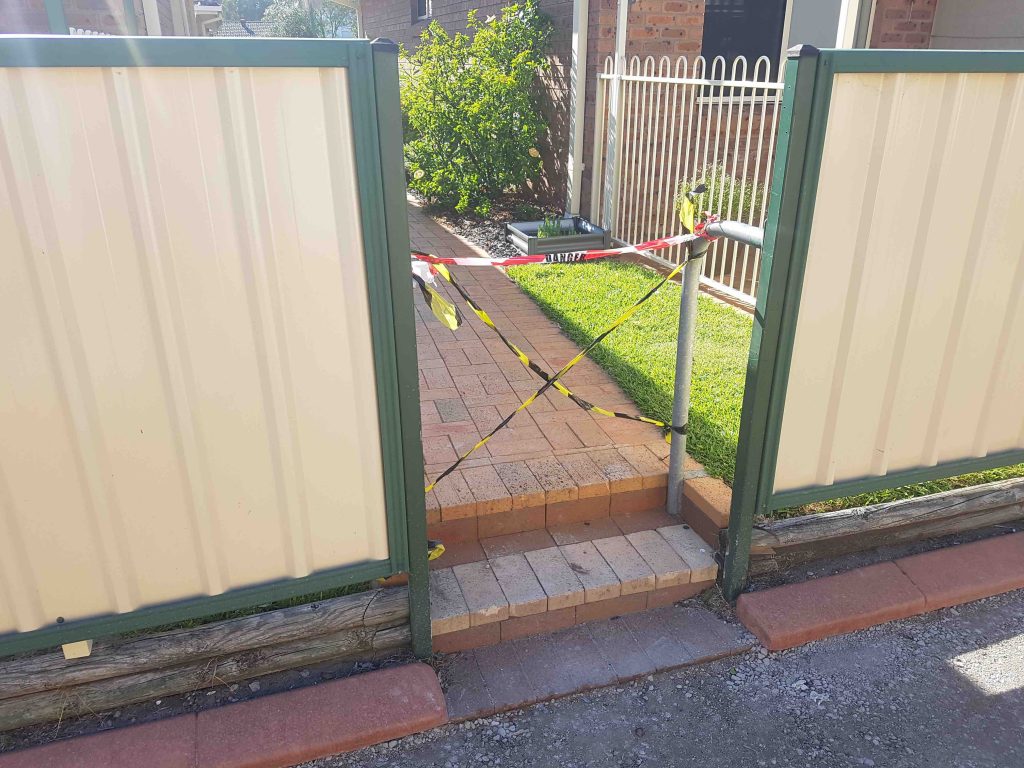 HTS Group are experts at Asbestos Removal, Demolition, Roofing, Mould Remediation, Civil Works and Site Maintenance.
With more than 80 years of combined experience, HTS Group are ready for your enquiry. Please call 1300 600 144 or submit an enquiry through our contact page. We believe there is no job too big or small.
---