HTS Group Construction Services Solution:
We deliver reliable and responsive project management services with trained and qualified technicians, that will deliver on time, and on budget. HTS Group also can supply specialised technical equipment needed to support a wide range of industrial, residential or commercial projects.
Construction Services:
We provide large and small-scale construction services:
Road and carpark construction
General concrete construction
Demountable building complexes
Fencing construction
Roadside Construction, Repairs & Installation:
We offer repairs and installation for any roadside civil works project:
Asphalt surfacing and repairs
Drainage and culvert installation
Kerb and guttering
Footpaths and driveways
Specialised Equipment:
We can organise specialised equipment for large or small-scale projects, depending on your needs:
Rollers, bobcats, excavators, loaders, tippers
Traffic control
Line marking
Landscaping requirements
Car stops
Security bollards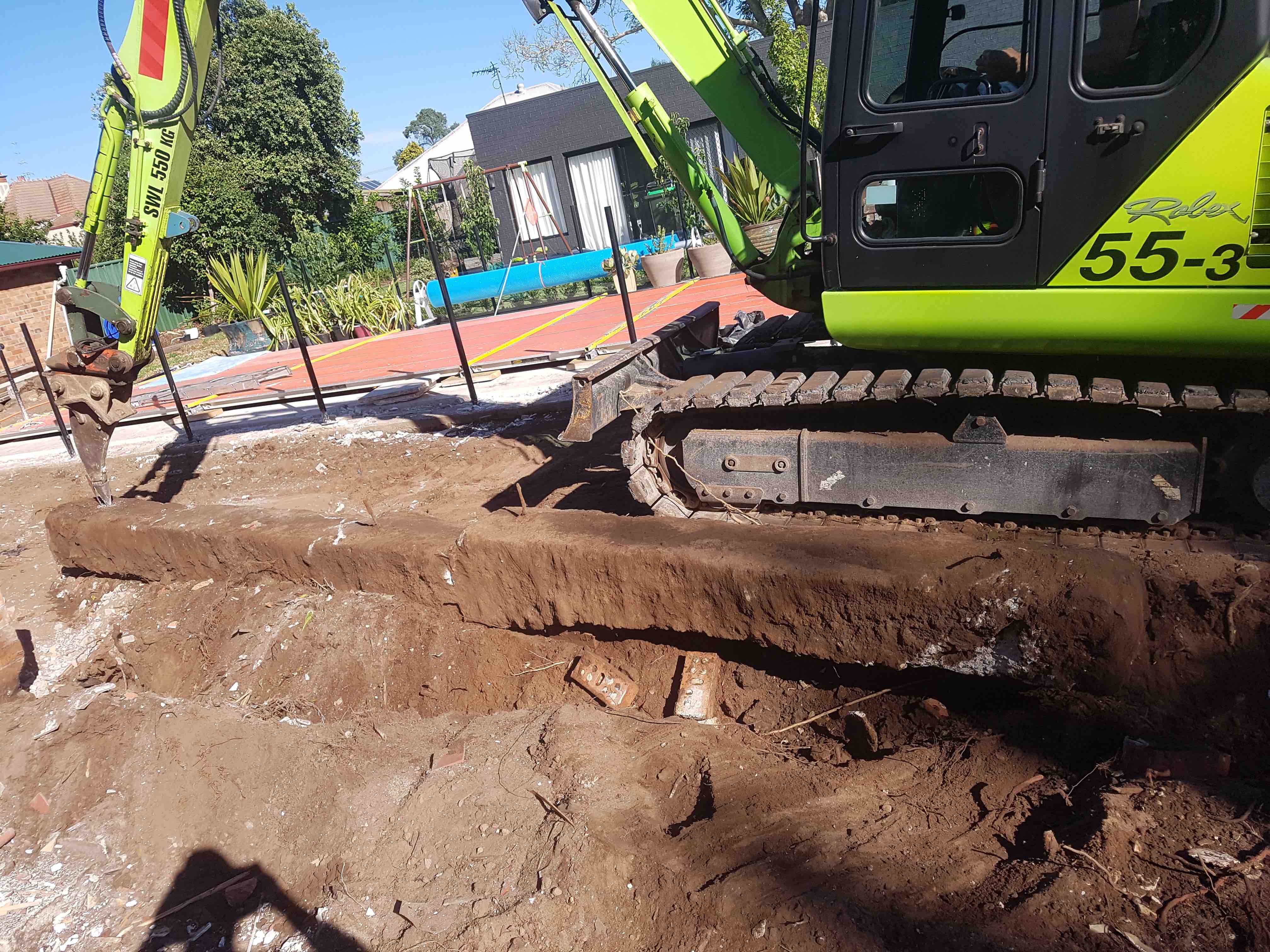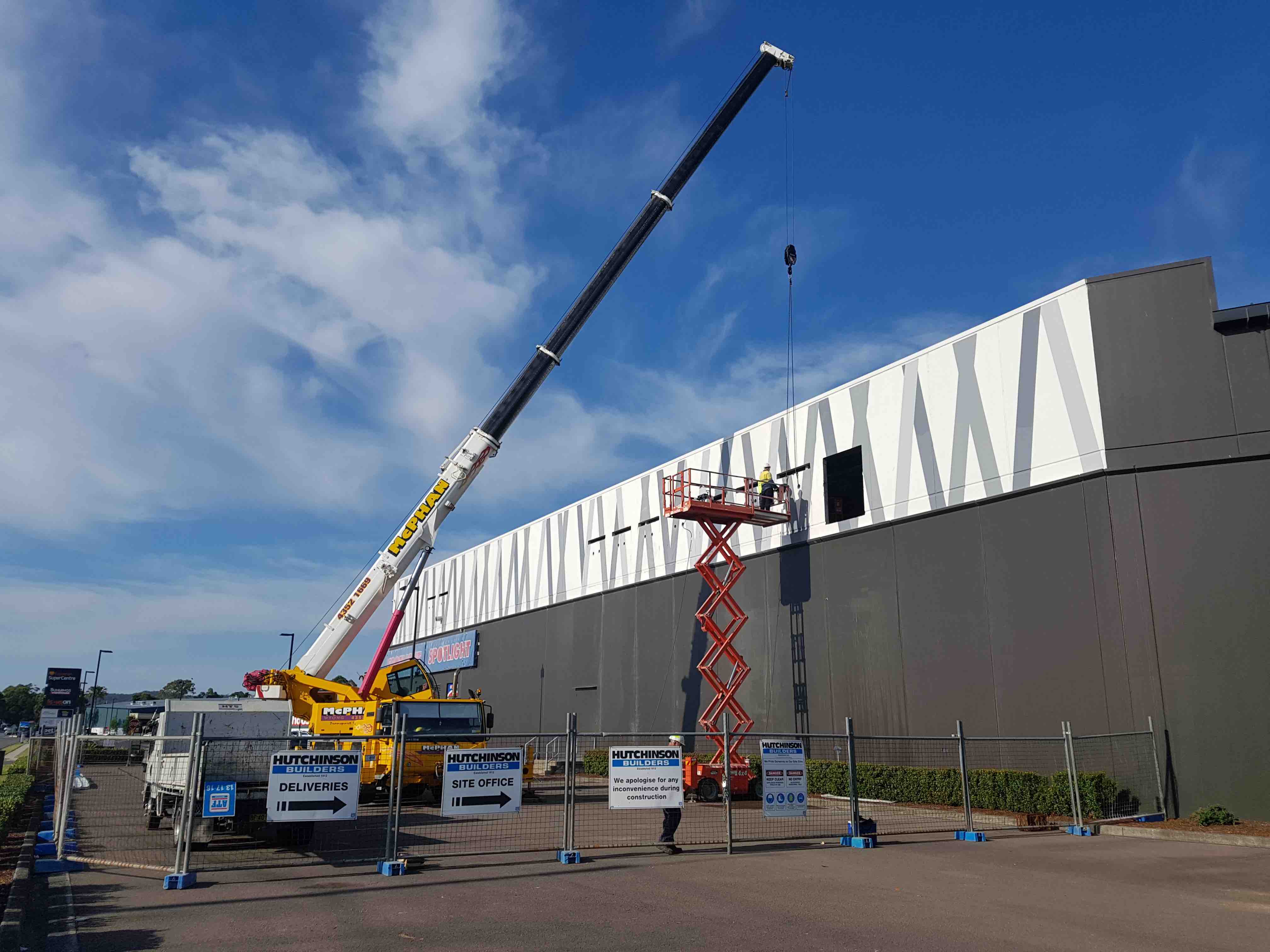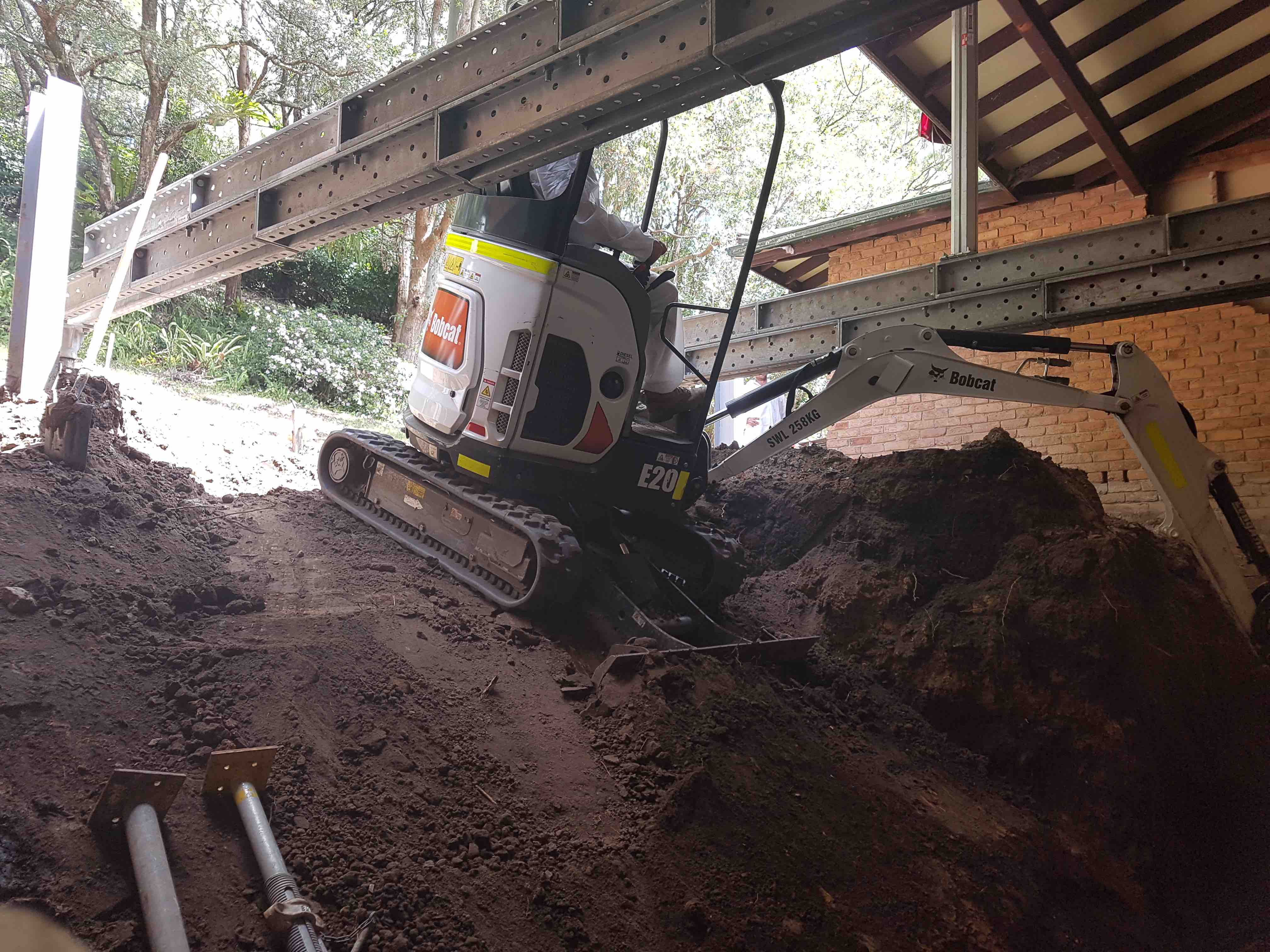 HTS are experts in Civil Works, Asbestos Removal, Property Maintenance, and Demolition.
HTS is here to help.
HTS Group have experience working on a range of civil works and construction services, including the provision of project management and required specialist equipment.
From general concrete construction, to draining and culvert installation, to demountable building complexes, HTS Group can provide you with the knowledge, equipment and staff  to complete any civil construction project you desire.
We work with commercial, residential and industrial sites, and our expertise in the field of civil works solutions means we are often the first point of contact for government organisations.
Why Choose HTS for Construction Services?

All Property Types
Civil and Construction Services for Industrial, Residential, Commercial, and Government sites

Certified & Insured
Certified WHS Management System Insured up to $20 million

Safety First
Licensed, qualified professionals

Recycling & Disposal
HTS recycle and dispose waste according to legislative and EPA requirements.
Civil and Construction Professionals
At HTS Group, we proactively train and upskill our staff to provide the most efficient civil works or construction solution for any site. If you're looking for a trusted partner to work on road and carpark construction, kerb and guttering or any general concrete construction work, HTS Group have the staff and equipment to find what works best for you.
HTS Group projects are conducted in accordance with Work Cover Codes of Practice and Workplace Health and Safety Standards, and we are committed to producing a Safe Work Method Statement (SWMS) for every project we undertake.
HTS Group has a strong focus on meeting national certification standards in health and safety, and have been recognised in the certification our HTS Workplace Health & Safety Management System (AS/NZS 4801:2011). This commitment to Safety & Quality Assurance, and our work with nationally accredited institutions and certifications, means we are trusted by large commercial clients and government organisations.
The Benefits of Choosing HTS Group:

Problem Solvers
80 years experience finding solutions for properties of all sizes

Licensed & Insured
Licensed & Qualified Technicians, Insured up to $20million

Safety
Working to National Standards and with Accredited Institutions
SWMS, WHS and PEMP Explained
The HTS Asbestos Solution:
HTS Group operates across Australia, working on a range of asbestos removal projects, from large commercial properties in busy city centres, to residential estates in remote and regional towns. Our extensive experience in providing high skilled technicians ensure we provide effective and professional solutions to asbestos problems across any and all projects.
SMWS
Incorporates all required elements of the WHS Act 2011 and WHS Regulation 2017
Used to Identify hazards and develop controls
Manage risks associated with all work HTS group undertake
ARCP
Asbestos Removal Control Plans (ARCP) are developed for all licenced asbestos removal works
Incorporates all required elements of the WHS Act 2011 and WHS Regulation 2017
Approved by SafeWork NSW
PEMP
Project Environmental Management Plan (PEMP) used to identify, control and manage environmental risks
Used for all large projects or where any environmental risks are present on the work site
Manage risks associated with all work HTS group undertake
HTS Group Environmental Commitment
To solidify our commitment to our Environmental Responsibility, the HTS Group utilise a Project Environmental Management Plan (PEMP) for each large construction and civil works project. This involves mapping out all activities to identify the environmental aspects, determine the potential impacts and define appropriate controls. This can be particularly useful when looking for property maintenance on a heritage listed site, or a property near a protected environmental area.
Since 2005, HTS Group has consistently worked to standards that are nationally recognised and we pride ourselves on our ability to tailor the HTS property maintenance service to any project.