HTS group provides asbestos removal, dEmolition, lead remediation, 

civil construction, Site MAINTENANCE, & restoration solutions.
HTS Group incorporate the elements of AS/NZS ISO 9001:2016 into an Integrated Management
System to consistently provide services which meet customer, statutory and regulatory requirements.
HTS Group utilise a Project Environmental Management Plan (PEMP) on each large project to
identify all environmental aspects of its activities, determine impacts, and define controls.
HTS Group are committed to recycling concrete, glass, steel and precious metals associated with all
projects. Any waste materials requiring disposal are done so in accordance with legislative and
Environmental Protection Authority (EPA) requirements.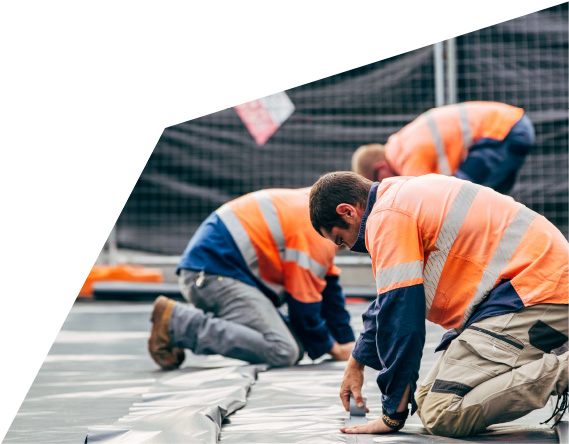 Trusted partner to a wide range of clients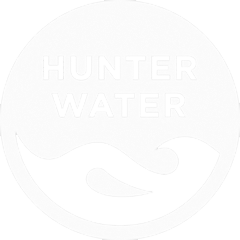 "I would like to express my appreciation of your team's very meticulous and profession asbestos removal service, which I would highly recommend to anyone I know."
John Tucker Sr
"HTS are consistently professional, reliable, efficient and cost effective. We required the expertise of a licenced and experienced asbestos removal contractor to facilitate the removal of various asbestos containing materials from a Public School. I would recommend HTS for large scale industrial projects to home owners encountering asbestos during renovations."
Josh Trahair - Team Leader - Environment, Health & Safety (OH&H) Newcastle - WSP Australia Pty Ltd
"Very easy to deal with and got the job done seamlessly. Right people to do the work. We are still using HTS at the moment and I would recommend HTS to others for sure."
Abdul Dabaja - Program Manager - Consolidated Power Projects
"We needed someone to remove Asbestos from a job site after a previous contractor resigned from the job and found HTS to fast and professional on-site. Since then we have used them regularly on job sites across NSW for Asbestos removal and a variety of other services."
Alana Werleman - Office Manager - Complete Excavations